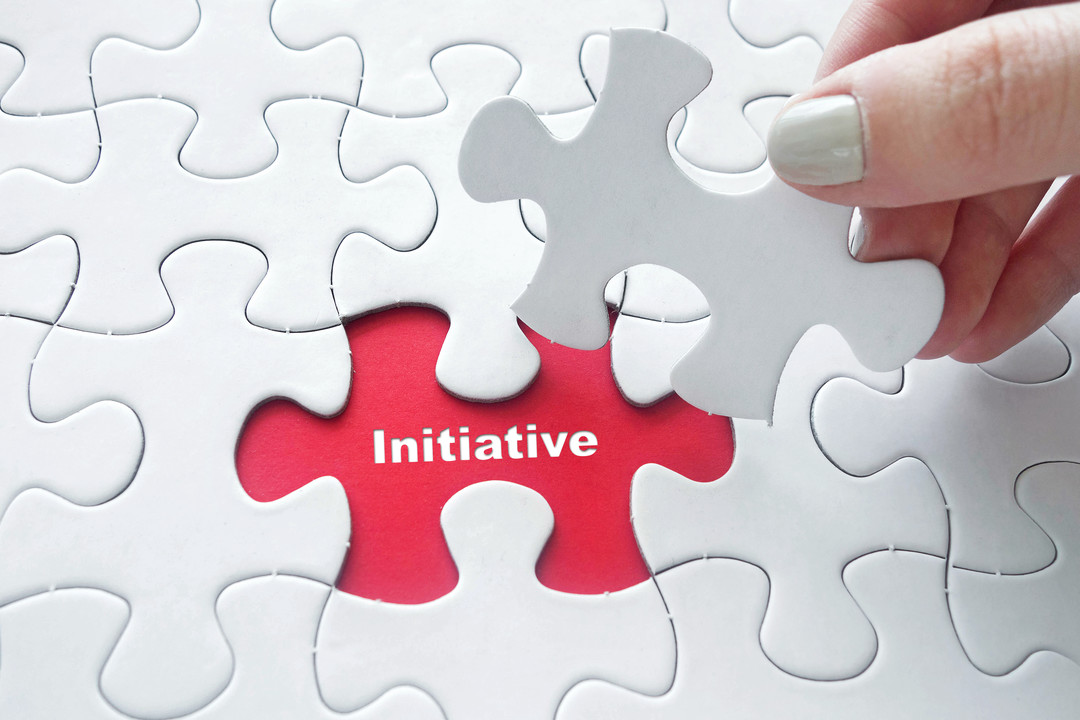 Residential cleaning services in Abu Dhabi as well as professional cleaning services throughout Abu Dhabi need to start becoming innovative in their approaches. Persisting with the same methods can be beneficial in the shorter run but eventually will drive the cleaning service business out of competition over the course of time.
Getting the best out Internet of Things(IoT): Using flashy gadgets are not the only tools required for promoting cleanliness in residential schemes rather the way data is managed by Internet of Things(IoT). IoT can be of great benefit for managers keeping in mind they are too occupied. Using IoT would enable managers to use real time information to assess the performance of cleaners in the company.
Smart Tools as game changers: By incorporating Smart Tools into the structure of a cleaning service company, the cleaners get to benefit the most. These tools would enable cleaners to use less time in completing their tasks, simplify operations and most importantly it frees up time for the cleaners to focus on tasks to be manually done. To better explain the utilization of the spare time cleaners get, they would be able to guide window robot cleaners through the use of remotes or a software.
Different types of Software to simplify the cleaning process: One way a cleaning company can stand out against others in the market is to equip both mangers and cleaners with different types of software. The purpose being is to simplify crew scheduling and shift management accordingly. A software can keep track of cleaning activities, payrolls and managing time sheets.
Launching laundry trucks: In order for cleaning companies to present a more professional outlook amongst its competitors, some "thinking out of the box" needs to be done. This can be done by making use of laundry trucks within the state. The fact that laundry trucks roam around the state goes to show their effectiveness in receiving and washing clothes of various kinds. It is common for individuals to worry about their clothes being mixed up or worse even them being lost and not being traceable. To tackle this issue it is imperative that laundry trucks and customers should use Radio Frequency Identification(RFID). RFIDs works by embedding computer based chips into linens in order to keep track of them at all times.