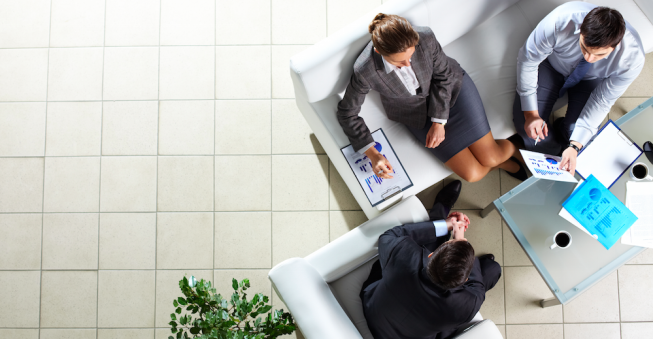 There are some people who want to start their own business but their business related to helping others in growing their business. In this way these people will not only start their own business but also help others to follow their dreams and do a business. If you are one of these people then you have to ask the following questions from yourself before you start your consultation business:
What kind of license do I need? There are many kinds of license for different industries so you have to first decide that in which industry you want to start your consultation. You will have to then take the license accordingly. You cannot work in some countries until you get the required license form the concerned authorities.
What qualification do I need? You have to see that what kind of qualification you now have and what you want next for going further in your field. If you have less qualification than required so it means you will not be able to handle all the hurdles in your business life. Your qualification will make you able to solve different kinds of problems which people have to face while starting a new business of consultation.
What are my goals? Every person who is starting a work should make some goals to achieve. If a person does not have any goals to achieve then he will not get the direction to go on a path. When there is a goal then people will feel eager to work hard and achieve that goal. There are two types of goals to set, one type is of short term and one type is of long term. These goals will tell you about how much time and energy you need to spend on a certain thing and if you were not able to maintain that time and money then you will not become a successful entrepreneur.
How should I organize my plans? People have to make certain plans for their day to day routine because if they do not plan about their day then they will not be able to achieve their goals. Organization is an important ability of an entrepreneur because he needs to maintain all of his activities without the help of other people around them. Time management is important for a successful life.