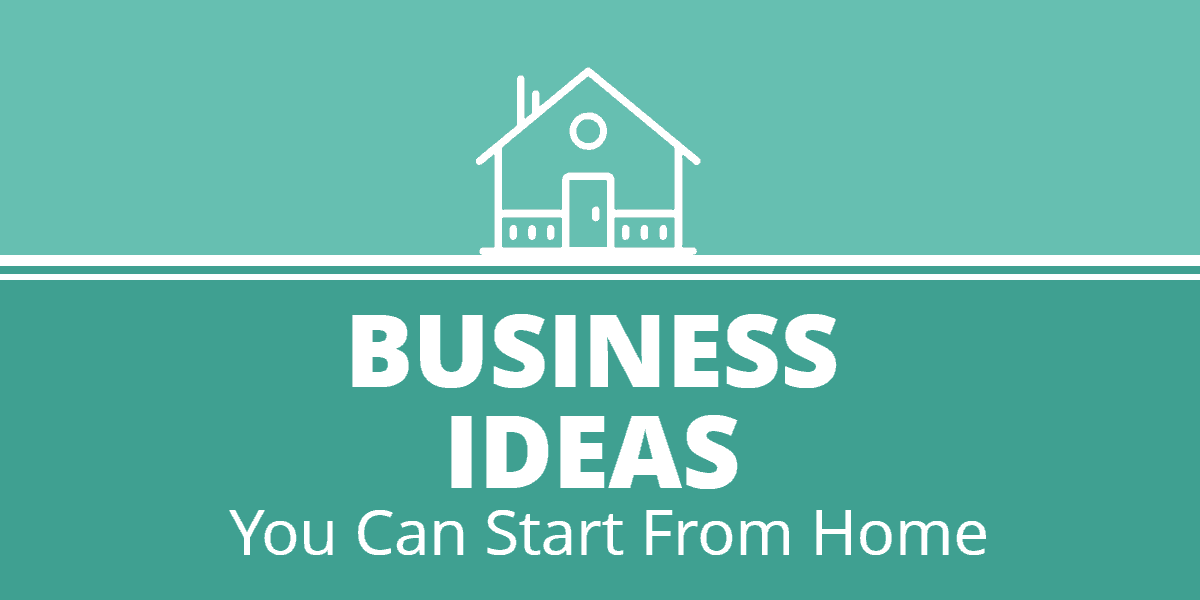 2020 is the year of Dubai. It will bring a lot of money in the city which will keep it strong economically for almost a decade. Thus, in October Expo 2020 will begin. It will have impact on different sectors of the city. That's the reason, it will make situations easier for future entrepreneurs and businessmen to establish turn their idea into reality in the center of Arabs. There are many business which you can establish but the must-to-open businesses are:
Construction: To make Dubai look WOW, clean and dirt-free roads are required which would be made of best quality material along with hotels and metro extensions. Therefore, setting a construction business will let you earn the most. You can collaborate with big companies to earn the most. Besides, you can affiliate with government. In this way, you can earn a lot while getting some perks.
Security: Expo 2020 is one the most awaited event. Different celebrities, kings and queens of the world of investment and computers will come and show their ideas and projects, which means security will be needed to keep them protected. Hence, it shows that opening a decent sized business of security services will bring a lot of money.
Food and catering: If you know how to cook or if your circle has a lot of chefs and cooks, then collaborate with them and have your own catering service. You can have your stall at the Jebel Ail to sell the freshly made spaghetti and traditional foods of Arabians. It will help you in earning a lot because stall foods are love of celebrities and capitalists.
Transportation: Transportation and commute will be needed during Expo 2020, so why don't you start your own taxi service or bus service which can be booked from app or roam around the whole city to assist visitors especially. The best way to earn a lot is affiliate with government and get perks and advantages.
Tourism: Tourists will be needed definitely to assist visitors to roam around the city and other parts of UAE. So, if you love to travel and you have friends who can guide well, then be the tourist guide and get tons of money from 2020 to 2021.
So, these are a few businesses which will prove to be very successful if opened right now. It will not only boost earning of a city but the owners and workers to earn a lot from it.